/* Display and echo desktop stuff here */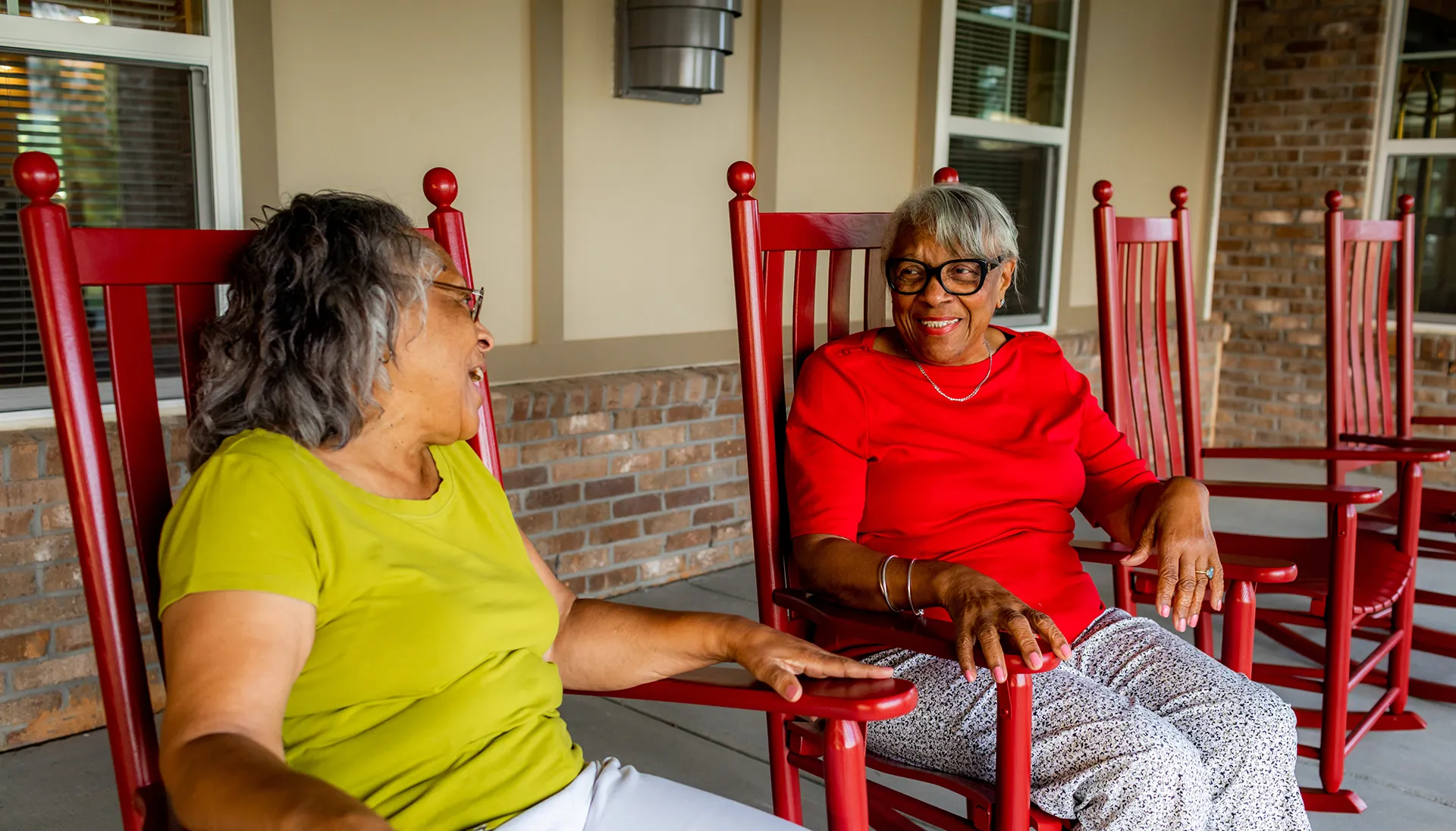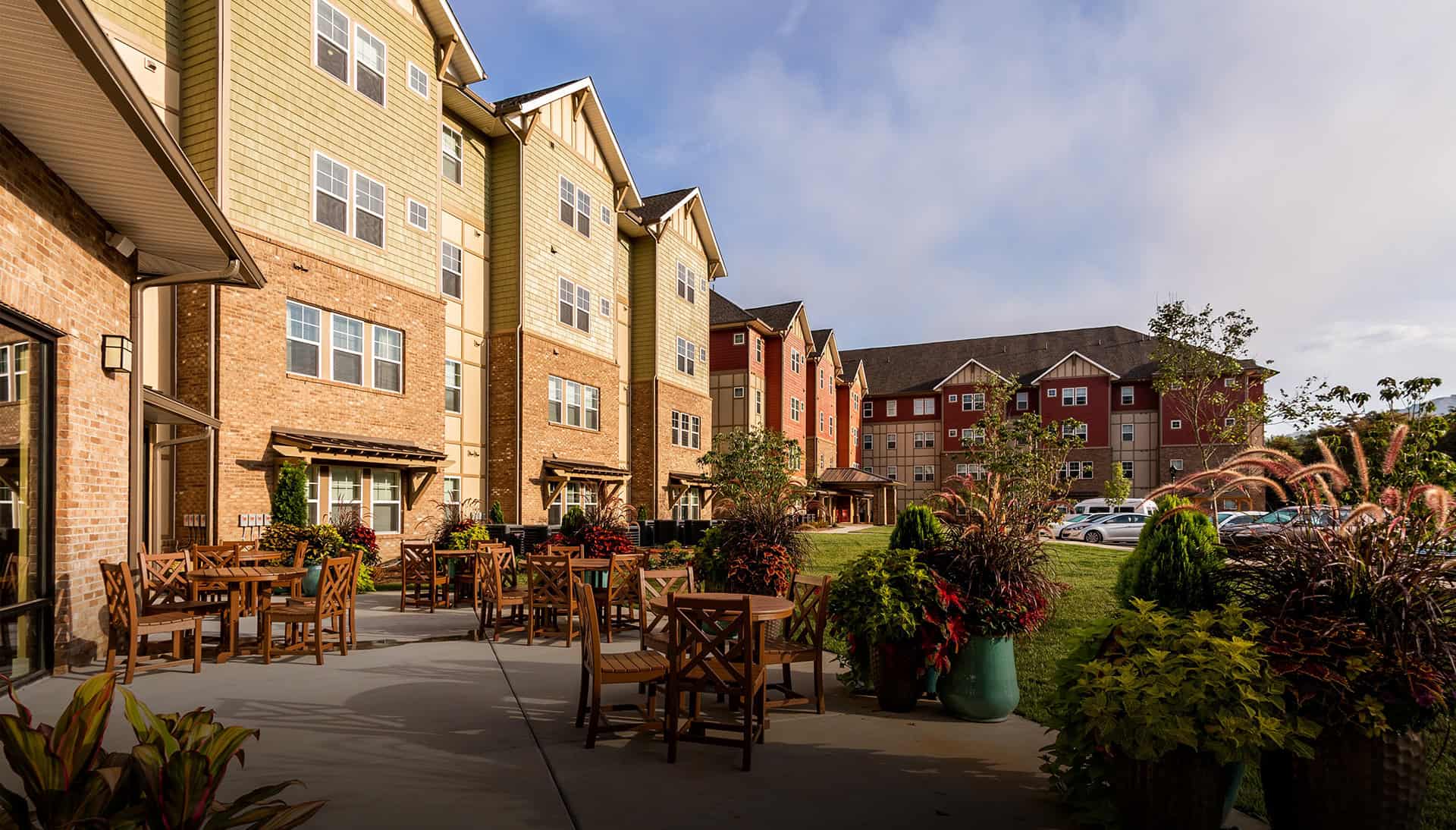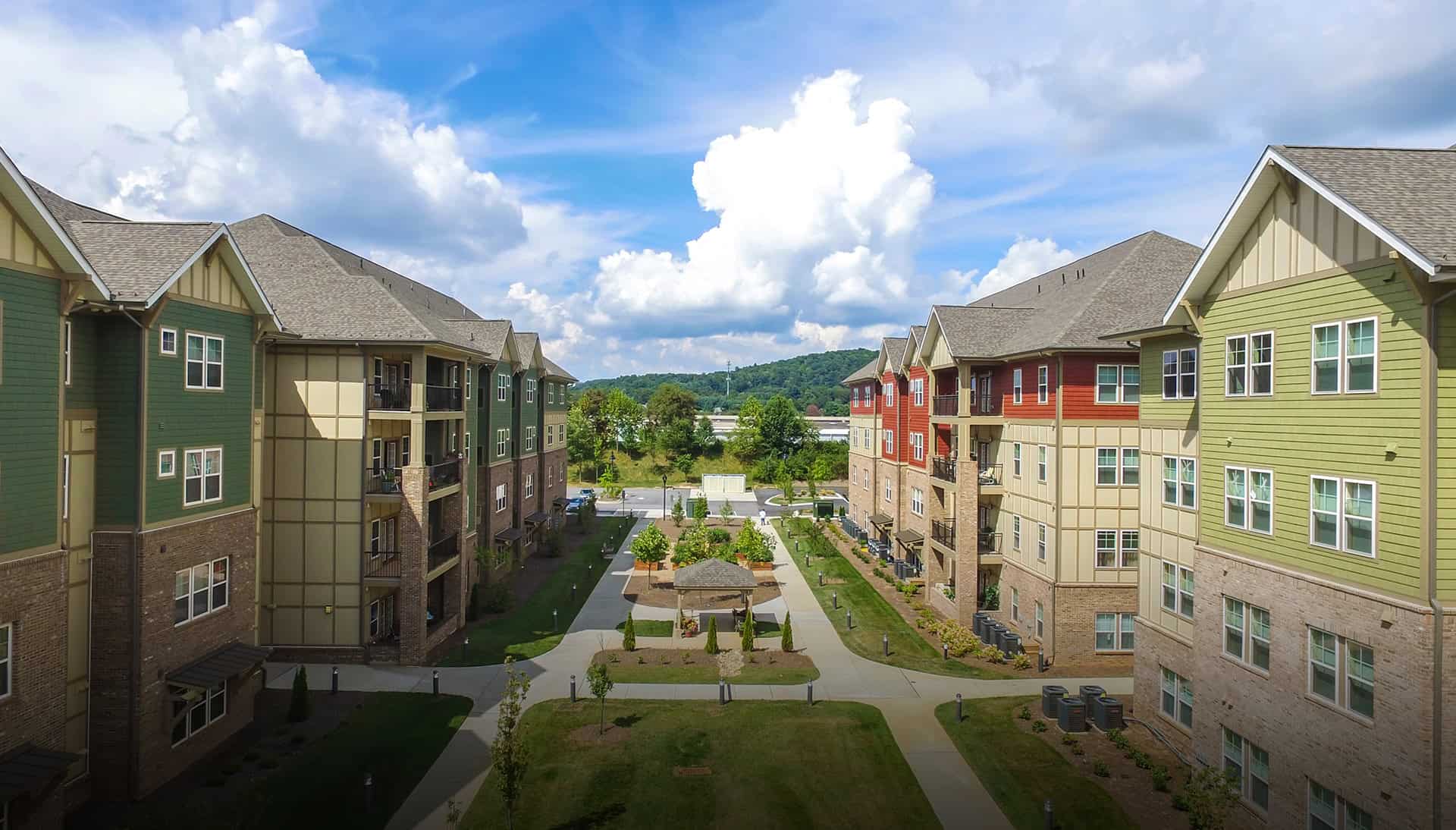 Live Confidently
AT GIVENS GERBER PARK
Live Confidently
AT GIVENS GERBER PARK
Live
Confidently
AT GIVENS
GERBER PARK

Givens Gerber Park
Where older adults thrive in a welcoming, supportive community.
Givens Gerber Park is a rental retirement community in vibrant, urban South Asheville for adults 55+ who wish to pursue an active and independent lifestyle. We are pleased to offer broader resources than you might find at a typical rental retirement community. This support empowers residents to explore new opportunities and successfully navigate this next adventure.
Conveniently located in one of the country's top retirement destinations, Givens Gerber Park is within walking distance of numerous shops, restaurants, grocery stores, and pharmacies. Our residents enjoy peace of mind and thrive with abundant onsite amenities and services, including garden beds, library, computers, an on-site clinic, a Community Nurse, and Resident Services Coordinators, all of which help our residents age well in the community.
Givens Gerber Park features attractive common areas that optimize opportunities to socialize and build new friendships. Some residents choose to stay close to home to participate in wellness programs, socialize with friends in our on-campus cafe, or engage in enriching activities. Others continue to work, volunteer in the community, or enjoy all that Asheville offers.
Come and join us by applying today!