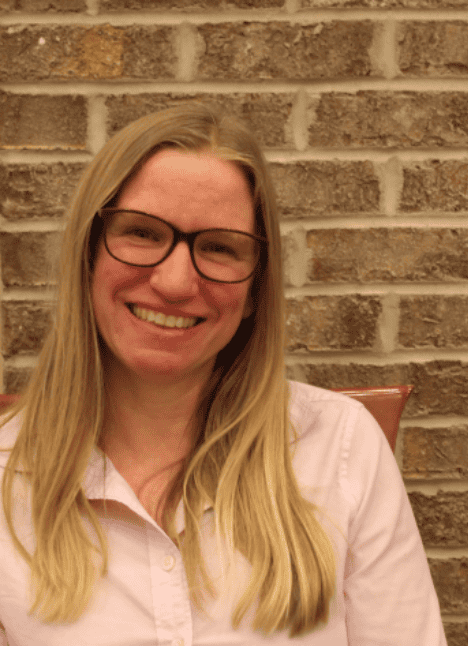 Meet Ellen Maddock, Leasing Consultant
Name: Ellen Maddock
Department: Leasing
Position: Leasing Consultant
Number of years employed by Givens Gerber Park: 3 .5
What are a few of your primary responsibilities?
Some of my primary responsibilities are to collect new applications for buildings 40 & 50. After I receive the applications, I add them to the waiting list and maintain the new and current information for the HUD and Tax Credit waiting list. As applicants get the top of the waiting list, I get them approved for the program and start the leasing process. Once a applicant becomes a resident, I meet with them on an annual basis to do their recertification. I also answer questions from applicants about our program and questions from residents.
How long have your worked for Givens Gerber Park?
I started at Givens Gerber Park in November of 2016 after moving from Pittsburgh where I had worked at the Housing Authority for 12 years. When I started we were beginning to transfer the HUD residents that lived at Givens Estates to Givens Gerber Park.
What do you like about coming to Givens Gerber Park every day?
I enjoy coming to Givens Gerber Park every day to meet all the different residents that move here I like hearing everyone's unique life stories and see them become apart of our community. I also enjoy the team that I work with and all the laughs we share.
How is your job rewarding?
My history of working for the Housing Authority helped me understand the importance of affordable housing. I heard stories daily of those struggling to find it. With this job I am able to help people move into a affordable housing and maintain their housing.
How do you and your team try to make a difference for residents?
My team and I make a difference for residents by maintaining compliance with program regulation which enables us to continue to provide affordable housing for our residents and our community.
What hobby do you enjoy outside of work?
Outside of work I enjoy running, especially long distance. I run a lot of races on the weekends. Living in Asheville, I have access to running some of the most scenic trails along the Blue Ridge Parkway.