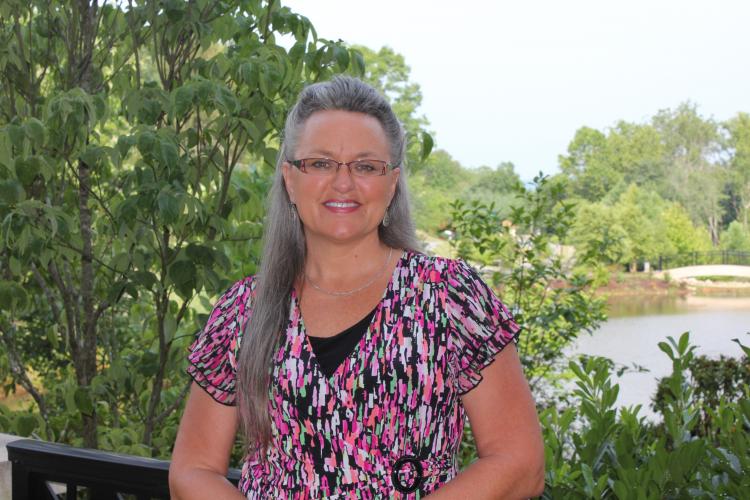 Meet our staff Cheryl Wallen, Givens LifeMinistries Director
What attracted you to working at Givens Gerber Park?
As a registered nurse working in health and wellness outreach within diverse urban and rural housing communities as Director of Givens LifeMinistries for 14 years, it was very exciting to see Givens expand their commitment to making affordable housing available through Givens Gerber Park and Great Laurels. The attraction was immediate for me and provided an amazing opportunity to expand a health and wellness outreach presence to our residents. Even more exciting, was the opportunity to bring a community nurse under LifeMinistries to work with our resident service coordinators as a member of a supportive services team dedicated to helping people stay healthy while aging in place.
What are a few of your primary responsibilities?
I oversee and work collaboratively with the community nurse to continually assess and ensure the health of our Givens Gerber Park and Great Laurels communities. I also work collaboratively with the service coordinators and entire housing with supportive services team to provide and receive input on programming interests and needs of residents, problem solve, and secure community partnerships that bring added services to residents to enhance their well-being. With a focus on prevention, wellness, and personal empowerment, I provide evidence based health and wellness programs, free health screenings, counseling, chronic disease self- management guidance, and care navigation assistance to our residents, and also as an outreach to low-income housing facilities in the greater community.
How is your job rewarding?
One of the greatest rewards for me is having the opportunity to meet people 'where they are at' in life and walk along-side them from a 'whole person health' perspective. Being able to offer guidance, support, and encouragement on their aging journey and empowering them to successfully overcome barriers to achieving their personal wellness goals gives me great joy.
What is a fun fact about you?
Applied to be a contestant on the reality television show "Survivor" three times. (Many years ago!)
How do you and your team try to make a difference for residents?
I believe that the community in which a person lives has 'collective impact' on their health. I work with an interdisciplinary supportive services team where each member is genuinely concerned, compassionate and collectively focused on making a difference in the lives of our residents as individuals and as valued members of a caring community.