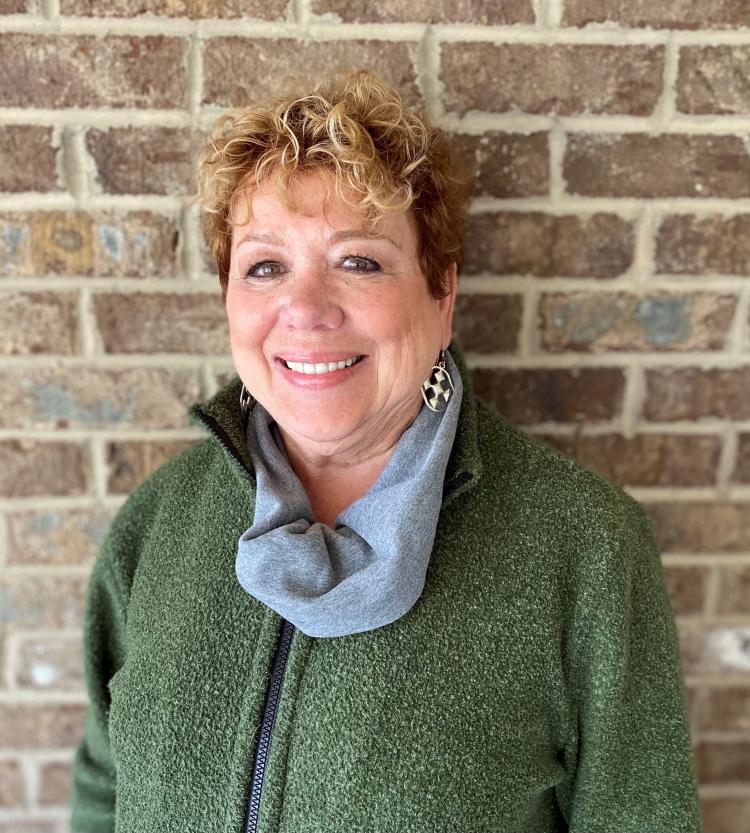 Meet Our Staff – Doris Gant, Administrative Assistant
As part of our continuing "Meet Our Staff" series, below is the interview with Doris Gant, our Administrative Assistant:
How long have you been employed with Givens Gerber Park:
I'm going into my 3rd year.
What attracted you to working at Givens Gerber Park?
Although I have worked for profit and not-for-profit organizations I have never worked in Affordable Housing or any type of apartment living. I felt this would be a new experience in my administrative career. I was intrigued with Givens Gerber Park and since my backyard faced homes on Givens Estates (they are my neighbor) it seemed as though it was a good move and a short commute!
What are a few of your primary responsibilities?
My duties as Administrative Assistant is a support position for all the staff. I initiate the work orders; edit the Connector (our newsletter); serve as Receptionist for the Leasing Office and am generally a "Girl Friday."
How is your job rewarding?
I feel at the end of the day, that I have contributed something useful to our Residents.
What is a fun fact about you?
One fun fact, that only a few of my team members, know is that I was once a professional singer and still sing with a church choir. I also love to read and started book clubs whenever I moved to a new area. My other passion is Jazzercise and I look forward to returning when they begin live instructions again. In the meantime, you will see me walking my route around the campus and down to the stores in Gerber Village.