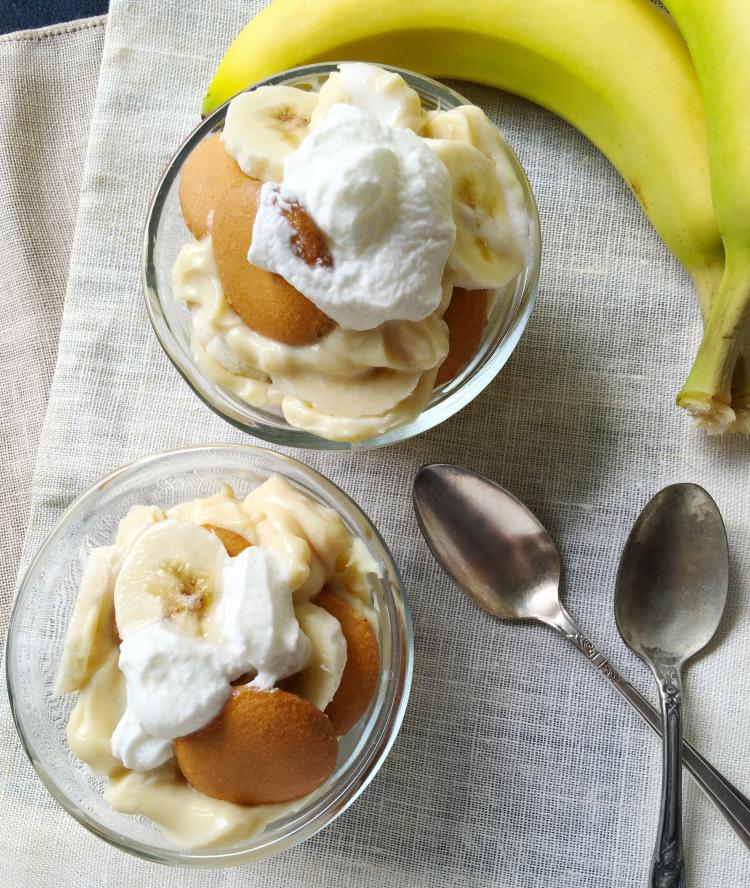 Resident Recipes- Mrs. Wilson-Mack's Banana Pudding
Ingredients:
8 to 12 Oz Cool Whip
1 (5 ounce) package instant vanilla pudding mix
2 cups cold milk
1 (14 ounce) can sweetened condensed milk
1 tablespoon vanilla extract
1 (16 ounce) of vanilla wafers, butter cookies or honey graham crackers
4 or 5 large yellow bananas
1 small bag of chopped pecans
Instructions:
In a large mixing bowl, beat vanilla pudding mix and milk for 2 minutes.
Blend in condensed milk until smooth.
Cut bananas in small circles.
Chop pecans.
In a small square dish layer wafers, whipped topping, bananas, and pudding mixture, repeat until full.
Top with chopped Pecans
Chill until serving.